There are many SEO companies in Kenya, and it can be tough to know which one to choose. The bottom line is you want an SEO company in Kenya that will get the job done, and done well, without breaking the bank.
SEO or search engine optimization involves a number of things:
Improving your company's website's visibility and organic search results, especially on Google
Ranking your business higher on Google search using keywords relevant to your business
Improving your click-through rate, which is the percentage of people who click on your website after seeing it in a search engine result.
At Digital Beehive Africa, we specialize as an SEO company in Kenya to help you get more traffic to your website. We go above and beyond to improve other aspects of your website, such as its design, content and usability.
Once your business is ranking on the first page of Google, it is crucial that you maintain a winning streak. Your competitors are hot on your trail to best you, so don't get comfortable just yet. It takes much effort to rank your business higher on Google search.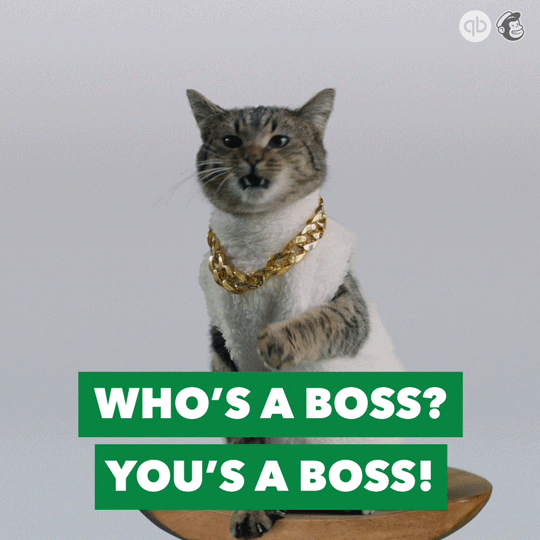 You need every tip and trick in the playbook to beat your competition.
Here are 9 effective ways to beat your competitors at Search Engine Optimization (SEO) using only your website:
1. "Borrow" your competitors keywords
Keyword research is one of the most important elements in SEO. You need to know the right keywords your customers are using in order to target your content to reach them. While there are plenty of ways to find keywords, one of the easiest ones is to steal them from your competitors.
It's like getting someone else to gather the keywords for you, only free. Take advantage of the fruits of their labour by using SEO tools like Ubersuggest to see which keywords your competitors have used.
You can then go ahead and see which keywords perform best and work your way backwards towards getting the perfect keywords for your website.
2.      Create 10X more content with the SEO company in Kenya
More content, be it on your website main pages or blog articles, means more use of relevant keywords, which is more SEO traffic and backlinks to your page, which is a definite win for your business. The standard for writing a good SEO-based blog article is 1200-1500 words with at least 2-3 keywords, being used at least 7-10 times.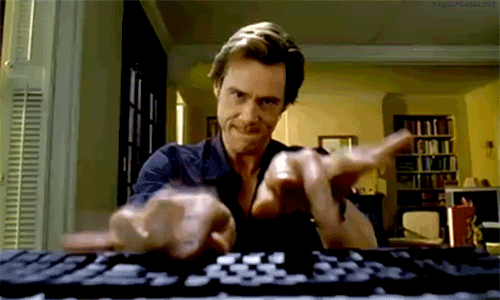 Moreover, this shouldn't limit you from writing a 4000-word article. More is better in this case.
3. Emphasize Internal Links
Internal links are links back to your own website and they are essential for several reasons. Google's algorithm favors internal links because they show that your content is connected. Your customers will like them because they get to read or learn more without leaving your site.
I like them because it shows how many articles I have written and my contribution as a digital bee at Digital Beehive Africa.
Analytics (like Google Analytics) like internal links because they are easy to track in order to give you more accurate user behavior information.
The recommended number of links to include are 3-5 per post.
Additionally, you could include a related post plugin which is great for user experience, reduces your bounce rate, increases the time visitors spend on your website and helps Google and other search engines better understand your content.
4. Build More Backlinks
Backlinks, of course, are the essence of SEO – the crème de le crème.
What are Backlinks? It is relevant content posted on a website with similar content, redirecting to the content on your website.
This merry-go-round should be achieved from a better quality and ranking website.
Whether it's a bought backlink or a guest post, the objective is that your links look natural.
5. Consistency is Key
No matter how often you publish, you need to be consistent. Whether it's 2-3 times per week, once per week or even 2-3 times a day.
Humans are creatures of habit. It helps to meet their expectations based on how often you post. If you lack consistency, you become yesterday's news.
At Digital Beehive Africa, we upload blog articles twice a month with relevant news in the digital marketing world and insights into the services we offer as a digital marketing agency in Kenya. Why not 2-3 times a week? Because we have clients that need our SEO services more, plus, we need time to do some research to bring you top-notch SEO blog articles for the Kenyan and African market.
Whether it's fine-tuning the bits that Google looks for or making it more user-friendly to drive customers to do the exact thing you want them to do on your site (spend money, sign up to a mailing list, give you their contact details), at Digital Beehive Africa, we know all the tricks to turn your website into your best business asset.
Don't waste time trying to understand the fundamentals of SEO. We have 50+ years of combined experience between us at Digital Beehive Africa.
Get in touch with us here to learn more about how we can help grow your business online.
6.      Create evergreen content with the SEO company in Kenya
Evergreen content is content that ages like fine wine – content that will be relevant a year or 10 years from now. Visitors to your website could be looking for a tutorial, how to, or top tips on a subject that you might have addressed in 2020.
As much as you're writing content on the latest news and trends, remember to post more articles that will always improve traffic to your website. Keep your content up to date by performing annual audits and edits where necessary.
7. Observe good grammar and spelling
Always, always, always check your content for spelling and grammatical errors before publishing. It helps to always have a second set of eyes to review SEO content, just to be sure.
Inspect every word, comma and transition. If you can, have an editor review it.
Tools like Grammarly and other AI can help, but they often cite problems that aren't there to begin with.
Instead of getting an AI to review your content, the digital bees at Digital Beehive Africa are happy to review and edit any SEO content for your business.
8. Avoid over-optimization of keywords and links
Too much of everything is poisonous.
Same applies to optimization. Yes, it is essential. However, over-optimisation such as keyword stuffing, anchor text sculpting, and attempts at page rank sculpting are all bad strategies at SEO.
Remember, the content you create is for users and functionality first, and the SEO is secondary – an added boost to catapult your content to the right people.
Content is king, and it matters even more if the content is of good quality for you to own real estate on Google's first page of search.
9.      Keep going with the SEO company in Kenya
Finally, remember that SEO is a continuous venture. You can't take a break if you want to retain your position on Google's first page of search, and grow your online presence.
The internet is vastly growing, what with the introduction of Web3 and the Metaverse. This means that your competition is growing as well.
Keep creating quality content, keep using relevant keywords and backlinks to your internal sites and most importantly, seek an SEO company in Kenya for expert solutions.
Speak to a digital bee at Digital Beehive Africa today to get your website SEO optimized.