Digital Beehive branding and creative inspires and connects. Our branding and creative skills enable us to understand and define exactly who you are as a brand, why you exist and what makes you different, using distinct and memorable imagery and graphics. Our creative process ensures that your identity is unique and true to your brand purpose, and that this identity is expressed in a consistent and uniform way across all touchpoints.
Whether you're a new start-up or a large corporate, once we partner, we are fully invested and immersed in understanding and strengthening your brand, and the customer experience when they intereact with your brand online. Our job is to help the customer fall in love – or deeper in love, with your brand. Brand love translates into a lifelong relationship, which inevitably translates to a positive impact on your bottom line.
In an ever-changing world, we provide a range of branding services that keep your brand fresh and current.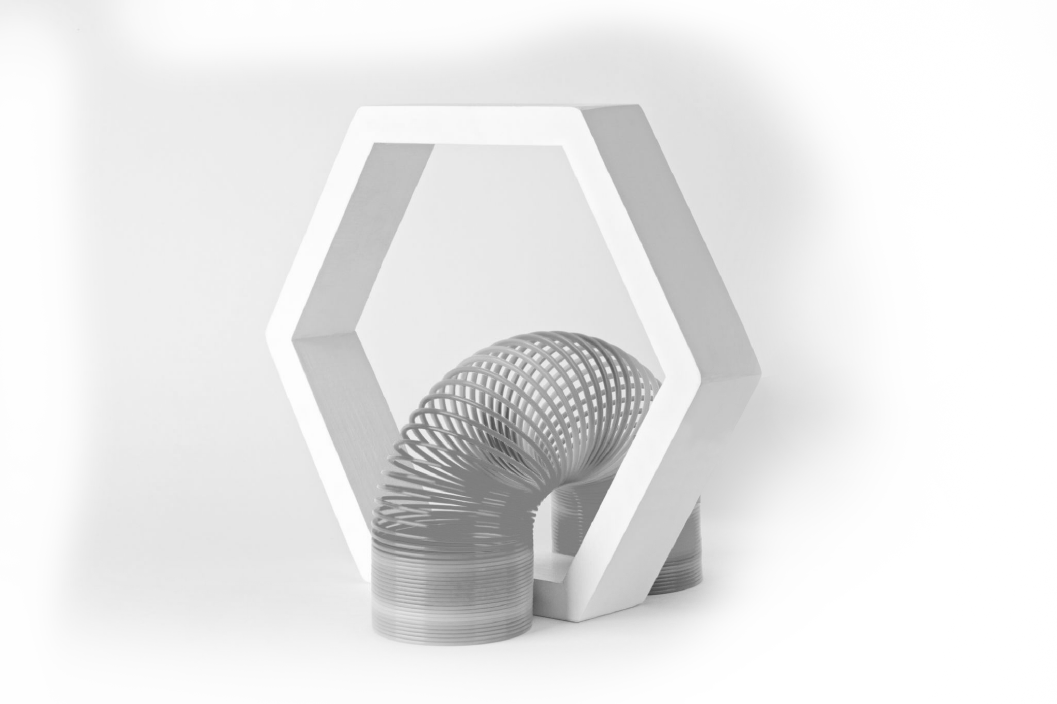 Our world-class branding and creative services include:
Branding
Research, Trends and Insights
Marketing Campaigns and Collateral
Brand Messaging
Tone of Voice
Digital asset creation and frameworks
Naming
Brand Voice
Brand Values and Integration
Content generation
Brand Messaging
Brand Positioning
Content Strategy and Copywriting
Audience Personas & Customer Journey planning
Creative & Design
Brand Collateral Design
Web Design
Banner Designs
Interactive Presentations
Audio/visual production and after-effects
Brand Style Guides
Marketing Materials
Trade Show and Environmental Design
Infographics
Animations and visual composing
Logo Design
Advertising Campaigns
Packaging Design
Photography and Image editing