The latest digital trends, e-commerce solutions, and all things tech are our nectar, and we're always buzzing around it, gathering only the finest intel for our clients, large or small.
We transform that intel into creative, engaging and effective ideas that enable your customers to notice, engage, try and ultimately fall in love with your brand. And from that point on, we help you nurture those relationships through continued development of content that is relevant, meaningful, interesting and more!
We are a team of experienced digital marketing, classical marketing and branding experts with over 50 years of combined experience working across Francophone and Anglophone Africa. We know the continent intimately, and are strong believers in its potential, and in building brands for the increasingly discerning African consumer.
Our Tools
PESO Model
We grow, protect and share your brand story
"If you aren't using the PESO model for your communications work and measuring the meaningful metrics that help an organisation grow, you will not have a job in 10 years." Gini Dietrich, the inventor of the PESO model.
Digital Beehive is an integrated agency that applies the PESO model to all aspects of our business and yours. The PESO model refers to Paid, Earned, Shared, and Owned media, and not in that order.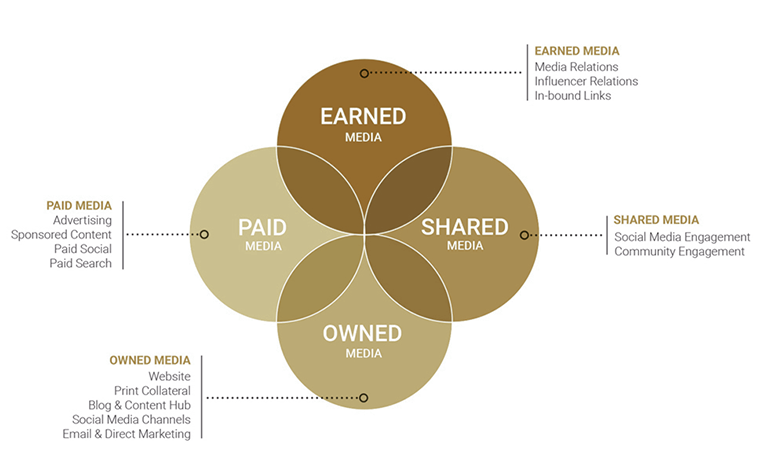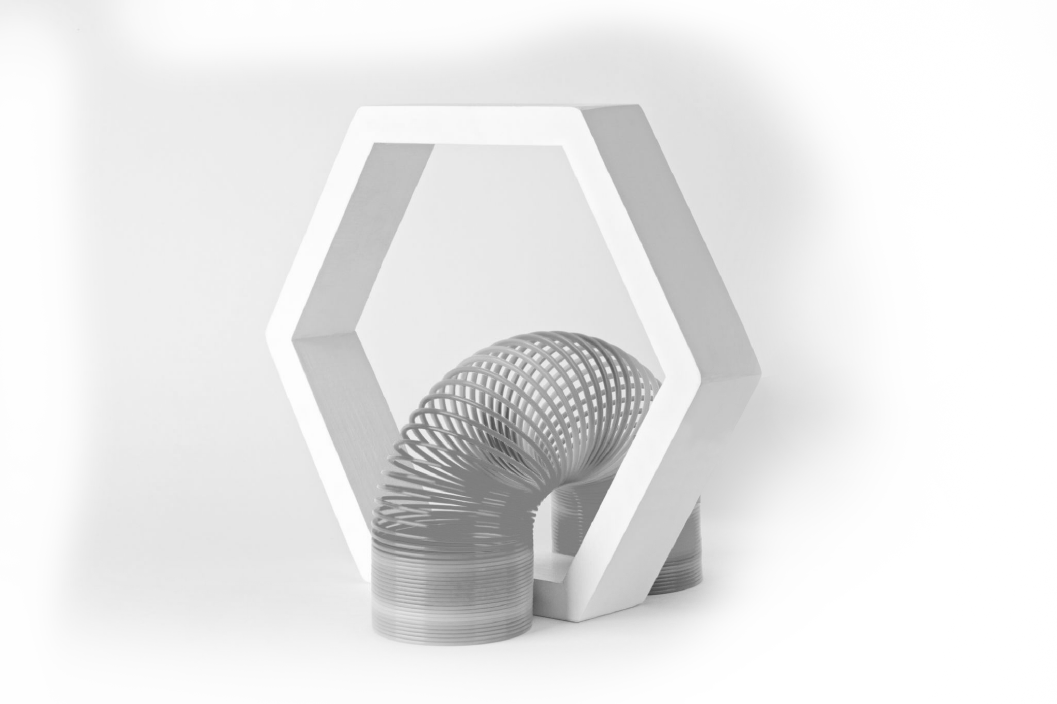 PESO Model
The PESO framework is a strategic tool that outlines the relationship between the different forms of media, and how these can be optimised to allow for an integrated approach to creating, posting and publishing content. This tool ensures that we maintain focus on the value that lies between the forms of media and the opportunities that are present for amplification, promotion and third-party validation to propel your business growth.
Our role as digital bees is to adapt, change and evolve your business to adhere to the ever-changing landscapes in business – this includes but is not limited to your target audience, technology, industry leaders and your competition.
You may be uncertain about the future, but you can be certain about one thing – we speak digital, and we understand the African market and all its wonderful cultural nuances. Which makes us uniquely positioned, to help you harness the power of digital to grow your customer base and your business.
Our Tools
The 'HoneyComb' Conversion Funnel
Lead generation that will have you buzzing all the way to the bank!
Your online tools are impactful sales tools if used right. To help you understand how well they're working for you, we use our Honeycomb Conversion funnel to define and understand if we're getting the best out of your website, social media and other digital tools and channels.
We know that simply throwing money at paid ads or social media marketing won't generate the results that you want without a strong foundation, a consistent traffic source and a strategy.
The 'HoneyComb' Conversion Funnel
The HoneyComb focuses on the potential and power in each stage of the sales process – from the moment the customer is exposed to even one of your messages, to the moment that they make that purchase. And our experience shows that it takes one split second for a customer to decide whether to buy or look for alternatives.
The HoneyComb will help you:
Better understand your target audience.
Create and personalise content that appeals to your unique audience.
Make the most of your online tools to generate traffic in the form of leads, that you can subsequently nurture and convert.
No matter where you users are in their buying journey, we have an opportunity to speak to their needs and convince them that your company has the right solution.