Every brand possesses a unique narrative that is waiting to be shared. The main aim of your Digital PR strategy is to design a plan that presents your brand authentically through your chosen channels. Your set of strategies should target establishing your brand's identity with your market.
With any tool that gets your brand to stand out from the crowd, there are positive habits that will always marginally improve your progress, and negative habits to steer clear of.
However, with a building block as powerful as digital PR, there are a multitude of aspects to consider for your brand, which our digital bees would gladly take you through. Let's graze the surface with a few laws that any brand should keep a lookout for.
Do's!
Do know your audience when planning your Digital PR strategy
How well-researched are you and your Digital PR team, on the demographics of your target audience? The likes, dislikes, patterns and behaviour of your market are subject to change over time. Our digital PR experts believe in staying well versed, and ahead of the curve to anticipate how to reach your audience best and keep them engaged. As the tastes or behaviour of your target audience changes and evolves, your PR approach may do so as well.
Do keep your Digital content relevant
Whether we are talking about video content, digital graphics or blogs, your main goal remains to have original content that is 'current.' Ensuring that your Digital PR strategy is keeping up with relevant trends helps you maintain a competitive advantage, and does wonders for your goal to be a top ranking page on search engines.
Do track your Digital PR progress!
The progress of your strategized efforts need to be kept track of by monitoring and evaluating their performance regularly. The stakes have never been higher, with 32.7% of people in Kenya using the internet to access information. You need to ensure that your strategies are tested and proven to represent you effectively. How are your efforts being received by such a large audience? Whether it be press releases or social media PR, keep your finger on the pulse to test your message's reception.
Don'ts!
Don't overshare or spam, within your Digital PR channels
While enthusiasm and a proactive mindset toward your Digital PR strategy is encouraged, careful not to over do it! For example, aiming for consistent output for your social media PR may be positively intended, flooding your audience's timelines too often may yield negative results. Your guiding mindset should be quality over quantity. There is such a thing as too much!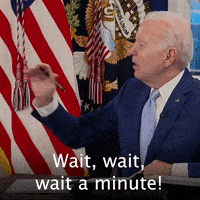 Don't forget to show your website some TLC
Brand websites today have to stay competitive and compelling. If one is browsing the internet visiting web pages of content related to your brand, It's a little like speed dating; you have a short time to capture their attention so best foot forward, and let's not have any outdated information in the way!
Don't shy away from taking on professional help with Digital PR!
Getting your web presence off the ground during your brand's inception is not an easy task. However as you gain traction and your target market's attention further, you may find that you need to up the ante with your digital PR. The aim is not to keep up with your competition's online performance, but become the pacesetter and stand out. With an experienced hand, your job is defining the vision of your digital footprint. And the job of the agency is to execute this vision.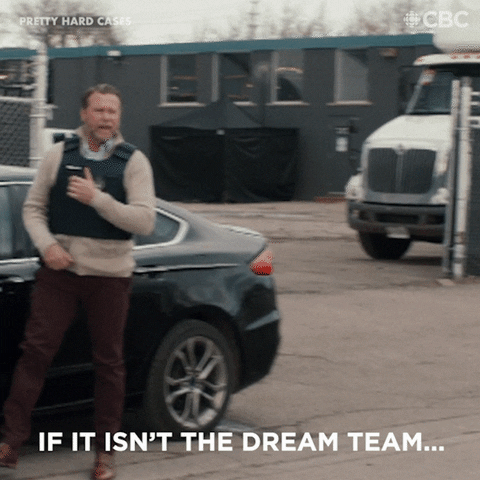 Our seasoned experts at Digital Beehive have been successful in planning and implementing strong Digital PR strategies that have propelled brands forward. We want to empower your brand with the same. Contact us, and let our digital bees get to work, and get you where you need to be!