Over a billion people have their fingers tapping away on WhatsApp. It is the largest social media platform, bigger than even Facebook.
In just over a decade, WhatsApp has proven to be a formidable force, to become the leading mode of communication for people across the globe. Its rise to prominence has been nothing short of extraordinary.
The app has transformed into a multi-faceted communication powerhouse. Voice and video calls, gifs, emojis, and group chats – it's got it all.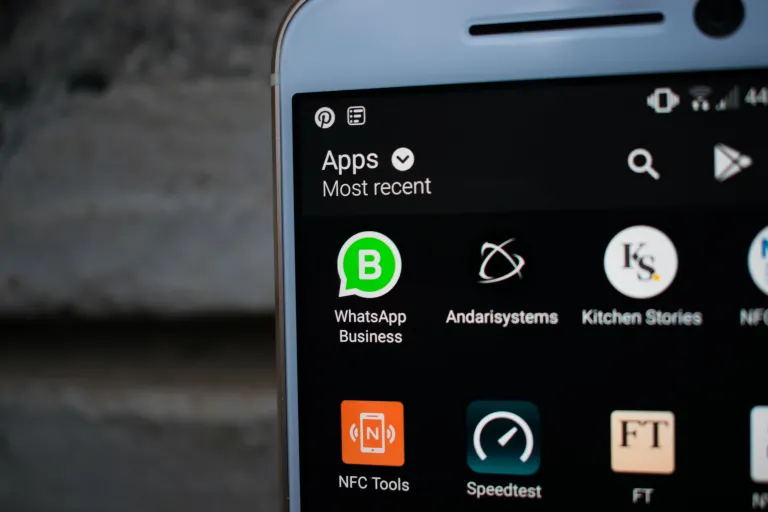 WhatsApp now offers WhatsApp Business for businesses of all sizes, across all industries. Its introduction has opened up a whole new world of possibilities, allowing companies to take advantage of the efficiency and personal touch that WhatsApp Business has to offer.
Furthermore, WhatsApp is not limited to just one device, allowing for seamless collaboration within teams. No more missed messages or missed opportunities, just streamlined and efficient communication.
Your customers are already using WhatsApp, making this social media platform one of the best ways to grow your business.
Here are the top 9 ways you can use WhatsApp for business to your advantage:.
1. Respond to customers fast
With instant messaging apps like WhatsApp, response times are lightning fast – with 90% of messages being answered within 30 minutes. This ease of use is a stark contrast to traditional communication channels like email, which only see a 17% response rate.
2. Meet your customers where they thrive, online
By using WhatsApp Business, you'll not only be able to provide quicker responses and happier customers, but you'll also have the potential to increase sales and customer retention. Plus, the added bonus of being able to include a WhatsApp Chat Button on your website, Facebook or Instagram means you can continue the conversation with customers long after they leave your site.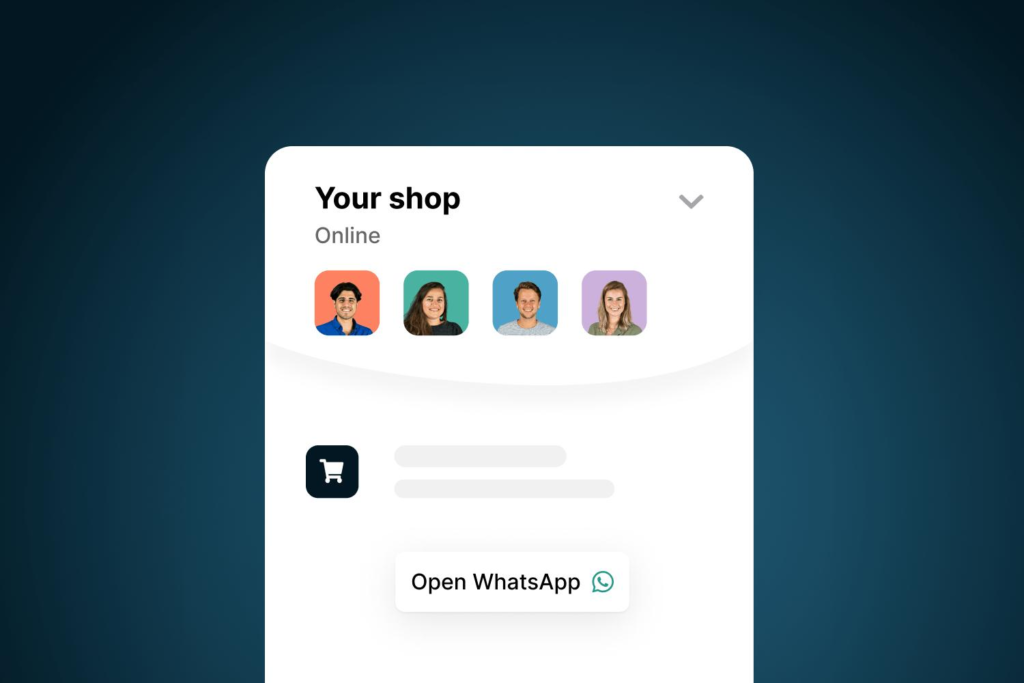 3. Elevate your customer service
Not only does WhatsApp Business simplify things for your customer support team, but it also provides a convenient experience for your customers. They no longer have to navigate to your website to find answers to their questions, as they can simply reach out to you through their preferred communication channel – WhatsApp. This streamlined process allows for quick and easy resolution of customer queries, leading to increased satisfaction and a better overall experience for your customers.
4. Create personal connections with customers
You can automate WhatsApp for Business with your Customer Service app. At Digital Beehive Africa, we can help streamline your business and social media apps to help sort, process and handle customer requests. Additionally, the ability to reach customers in different countries through the same number and communicate with them in their native language can further enhance the customer experience and create a stronger emotional connection with the brand.
5. Maximize your reach
WhatsApp serves as a versatile tool that not only enhances customer support, but also doubles as an effective marketing channel. 
Broadcast Messaging feature allows businesses to send messages to multiple chats at once.
You can keep your customers informed with the latest updates on discounts, offers, restocked items, and any other relevant news. The recipients receive the message as a personal message, rather than a group message, making it more personal and less intrusive.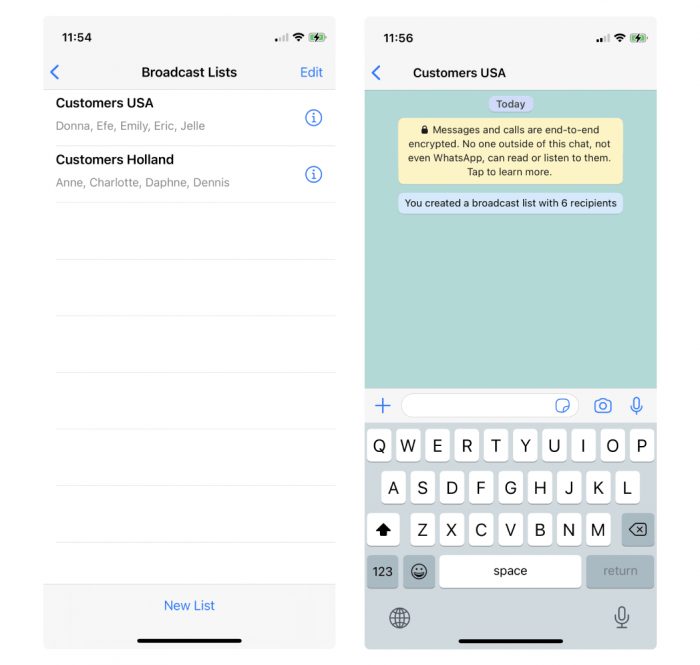 Create a business profile, where you can post a detailed description of your company and include a call-to-action to drive conversions. 
Catalog feature provides an excellent platform to showcase your products with their prices, descriptions, website links, and product codes.
6. Gain deeper insights into behaviour and happiness
If you notice that the response time to customer inquiries is slow, you can take steps to improve it. If customer satisfaction is low, you can find ways to address the root causes and make improvements.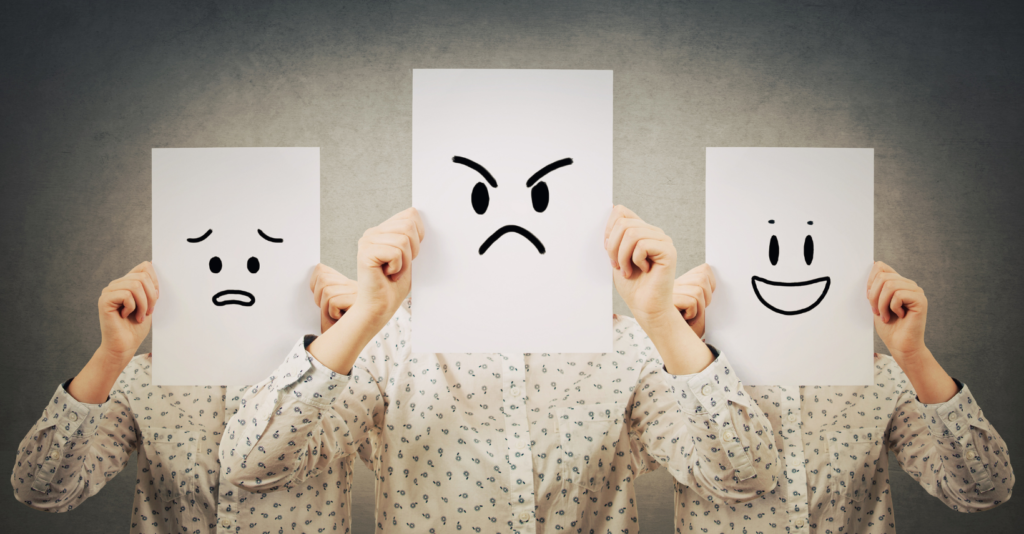 By tracking and analysing customer feedback, you can make informed decisions about your business and its future. It's a powerful tool for staying ahead of the competition, building better customer relationships, and achieving long-term success.
7. Get discovered through the WhatsApp yellow pages
Unfortunately not available everywhere, the WhatsApp yellow pages opens up your business to a whole new world of potential customers. No longer do you have to rely solely on traditional marketing channels like print ads. With WhatsApp Business, you can directly connect with customers, right in the palm of their hands.
Additionally, being listed in the directory also helps establish your business as credible and trustworthy. Customers are more likely to do business with you if they can find you easily and know you are verified by WhatsApp.
8. Automate your responses for effortless customer support
Additionally, chatbots on your website can handle a large volume of customer queries, freeing up your customer service representatives to tackle more complex problems.
So, instead of feeling overwhelmed by the constant influx of "What products do you offer?" messages, you can rest easy knowing your chatbot has got your back, providing quick and efficient responses to frequently asked questions 24/7.
Chatbots not only improve customer satisfaction but also help you streamline your customer support process, saving you time and money. So, don't let repetitive messages break you – leverage the power of chatbots to boost your customer support game!
9. Showcase your products with a dynamic product catalogue
With people flocking over to your WhatsApp Business Profile, they're eager to discover what you have in store. So how do you turn their curiosity into conversions? Present them with your product catalogue – a convenient one-stop-shop where they can view pictures and prices of all your offerings.
Say your customers bought from you a month ago and were thoroughly pleased with their purchase. They're now ready to order more, but the thought of opening your website and browsing through products is overwhelming. That's where WhatsApp comes in – with a simple click on your WhatsApp Chat, they can access your product catalogue and make a purchase in a snap.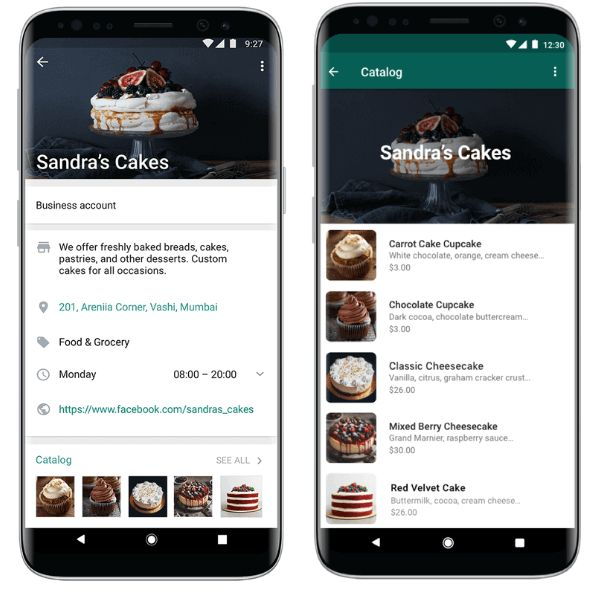 Each item in your WhatsApp catalogue is distinct with its own unique name, along with a description, website link, and product code. And with the ability to showcase up to 500 products, the possibilities are endless.
In conclusion
In this day and age, consumers crave a connection with businesses that feels as natural and seamless as the connections they have with their friends and family. To make this a reality, you need to embrace the power of the WhatsApp Business.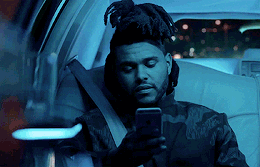 This innovative technology allows you to engage with your customers directly on their preferred platform, making it easier than ever to respond to messages, streamline your workflow, and track your success.
And the best part? Setting up a WhatsApp Business profile is simple and straightforward with Digital Beehive Africa. Get in touch today and bring your business to where your customers already are!