If your business is growing online, it's probably due to website traffic.
Don't have an optimized website built to increase traffic for your company/brand or business?
Speak to our website design and development team to get an optimised, functional and creative website asap.
The main reasons why you should consider optimising your website to increase your website traffic is to:
Generating more leads
Gather audience insight
Improve SEO and search engine credibility
Increase conversions
Attract more customers
The BEST and most effective ways to increase website traffic are, luckily, FREE! They include, SEO, setting up your 'Google My Business' account, creating a blog, opening and managing social media, and so on.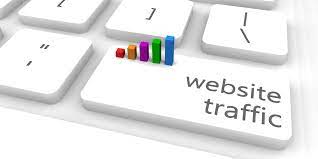 However these website traffic tactics require skill, knowledge and time.
Alternatively, you could drive traffic to your website through paid ads.
We've compiled 10 of the MOST EFFECTIVE strategies or ways to drive traffic to your website. Some points will include the aforementioned ways above, but there's more to it than just being online and seen.
1. Optimize Website Content
This is done through the creation of relevant content about your business or brand, and focusing on compatible keywords used in search queries.
We covered how and where to get relevant keywords here.
2. Start Blogging
It's not about how well you can write, but what you're writing about. Blogging is essential as it builds on your website's SEO, backlinks, drives traffic and gives your customers value.
You could also consider writing guest articles on notable external sites like Medium to stand out as a thought leader in your field, and expand your brand's or company's presence.
Appraise or hire qualified content writers who shine at SEO like the writers at the SEO company in Kenya, Digital Beehive Africa.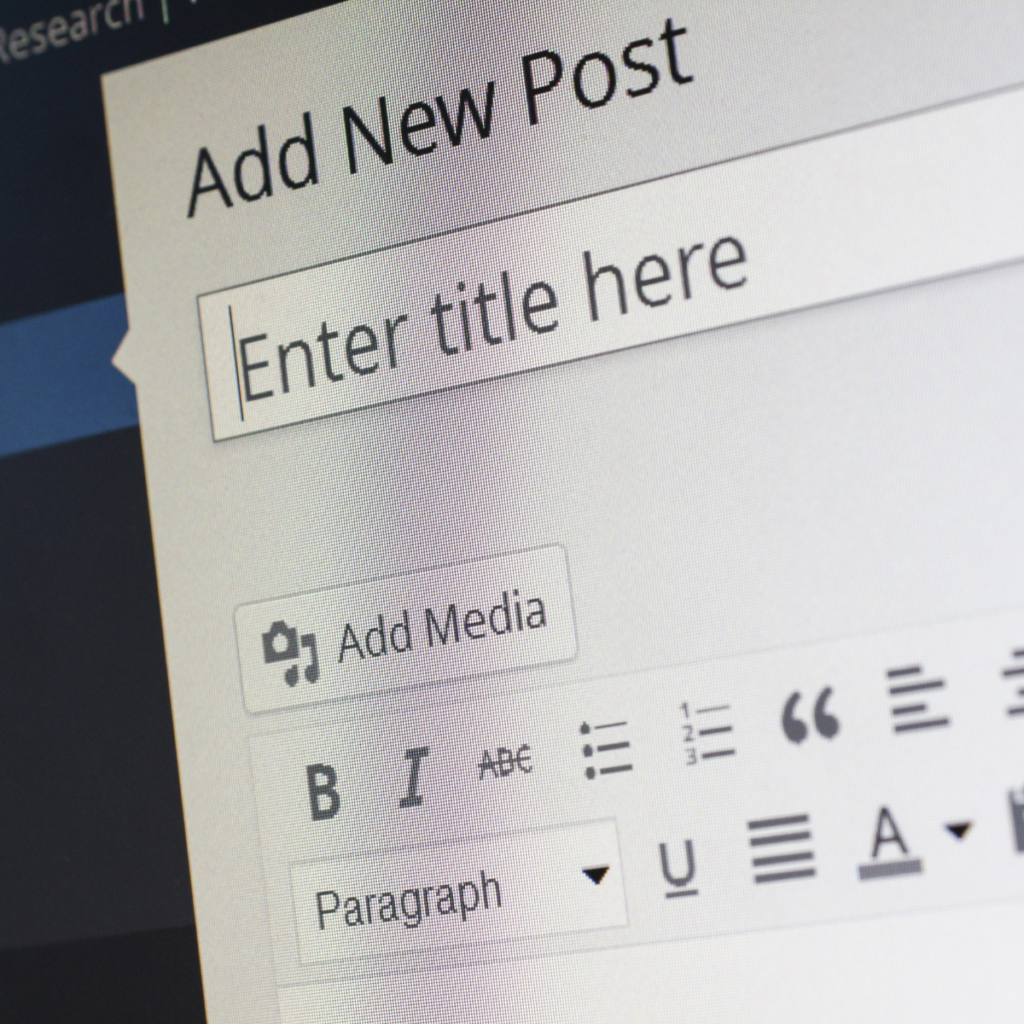 We'll draft well written and relevant content for your organisation to make your users interested and return customers.
It can especially be difficult to keep your company or brand blog updated with quality and consistent articles. So seek the services of a digital agency in Kenya.
Read more on why we think Content Marketing is King here.
2. Email Marketing
Whether you write personalized emails to your customers, or send out a daily/weekly/monthly newsletter, email marketing is an amazing tool to promote what your company has to offer.
The email itself can contain useful information with links to your website, drive them to add something to their cart, enlighten them on the latest news and trends, or simply land them on your social media pages, where they can share the newsletter with their circle of friends.
A combination of WordPress, HubSpot and SubStack are great online tools to create, schedule and share emails/newsletters and build your subscription list.
4. Update Old Content Regularly on the Website
So you already have blog posts on your website which you are sharing widely on your social media platforms.
Nonetheless, another way to increase the effectiveness of your SEO efforts and boost website traffic, is to not leave your articles outdated.
Update old content to give your website a fresh score which is one of the factors used by Google to determine the quality of your website. You don't have to write or rewrite an entire article, simply update the necessary paragraph on a regular basis.
Check your articles if they require an update every 6-8 weeks.
An outdated article will not rank well on the Google Algorithm after a few years. Those small tweaks and updates on key articles on your website can be recognized by Google as new articles, and have the potential to rank on the first page of Google Search.
5. Be Active on Social Media
It's 2022. Your business cannot be successful online without a social media presence. It is, after all, the most popular marketing tool to engage with customers and drive traffic to any website.
Posting regularly with the use of a social media calendar created by the Social Bees at Digital Beehive Africa, will grab the attention of new and potential customers, while edu-taining your existing clientele.
Talk about tips around your industry, new services you are offering, or share the new blog post on your website.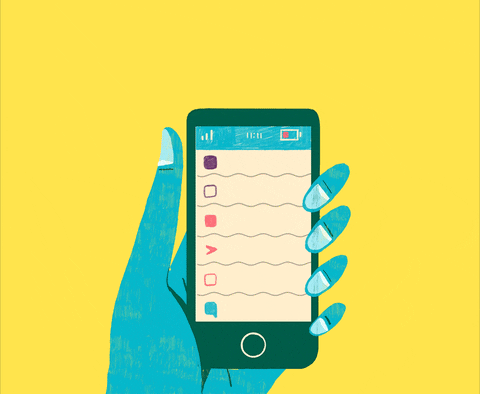 The right and quality content can turn heads on social media through likes, followers and tags.
Go viral and get your content shared across multiple networks with the Social Media Company in Kenya.
With relevant and quality content you can convert your social media audience into website visitors and draw-in traffic from their networks if they share the content.
Don't forget to include hashtags to your captions as it increases the chances of your company's profile being discovered by users searching for your products and services.
6. Online Ads
All the strategies mentioned above are FREE. While SEO is long-term and social media takes the spotlight for engagement with target audiences, paid search ads, social media advertising and display advertising can shepherd quick results.
Paid ads are great when used as a supplement for organic efforts.
How paid ads are created, appear on the platform, and their results, vary depending on where and how the ad was placed.
Google Search Ads rely on Keyword;, Meta ads rely on an already existing audience and location.
The best part is online ads are inexpensive. With $5 a week, you can reach over 3,000 people on Facebook and Instagram alone.
Don't knock it till you try it.
If still in doubt, our Account Director is on the line at +254 701 007 001 ready to give you a FREE consultation.
At the Digital Marketing Company in Kenya, we're ready to work with your budget.
7. Responsive Website
According to Geopoll's Digital Report about Kenya, 97% of all internet users in Kenya access the internet on mobile phones. This means that if your customers and clients cannot access your website via mobile phone, they will lose interest and your business loses its credibility.
Moreover, in 2021, Google prioritized giving mobile websites a higher-ranking value than the desktop versions.
Need to make your website responsive across all devices?
Get in touch with the Web Design and Development experts in Kenya here.
8. Add important metadata
We highly recommend WordPress for building your blog page on your website.
What is Metadata?
Metadata is a collection of data that describes or gives information about other data.
Metadata has three key ingredients which optimize a web page or blog: the URL, meta title and description.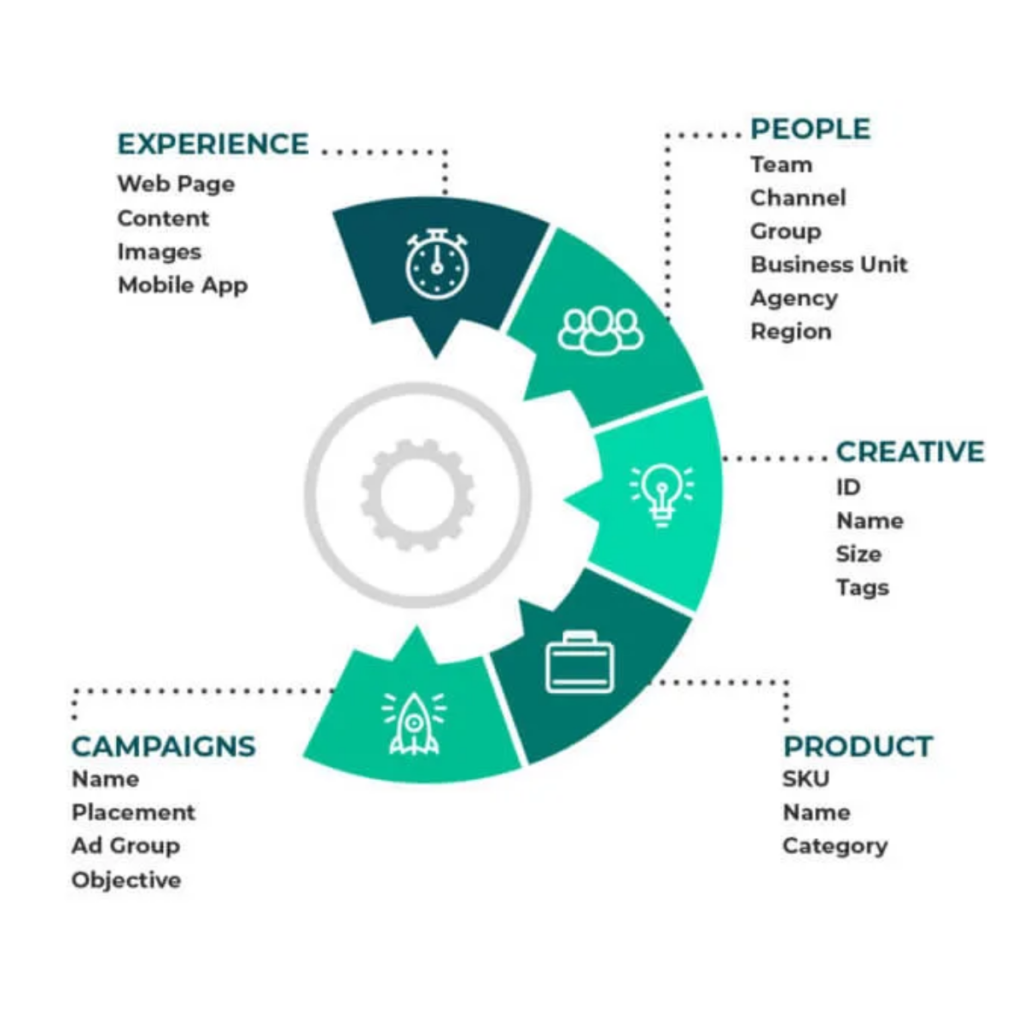 These three make SEO a key driver for website traffic, as it affects how often your content appears in relevant searches.
It cuts across written words, images and video content. Ensure to populate all your blog articles with metadata for a higher ranking on Google's search page.
9. Website speed
We live in a fast paced world with even faster internet service. Your website needs to accommodate the short attention spans of regular folk.
If your website takes too long to load, it will result in a bad experience and bounce rate will rise.
Additionally, Google will penalize your website by ranking it lower in the search results page for giving users a negative experience.
Your website should load as fast as possible!
The ideal website load time for mobile sites is 1-2 seconds. 53% of mobile site visits are abandoned if pages take longer than 3 seconds to load. A 2-second delay in load time results in abandonment rates of up to 87%.
1 second is a second too many as it reduces page views by 11%.
All you need to do is optimize your website to load FAST! This includes the images, gifs or any video content on your page.
10. Revamp your website
If you think your website is boring, it's probably boring to the website visitors as well.
Revamp your website occasionally to entice audiences to keep coming back for more.
Send out a survey internally and to your loyal customers to enquire about any changes they would like to see on your website. The responses are a sure way to jump start your creative gears for a website revamp.
To conclude
Remember, you don't need to hassle and learn all the 10 strategies to increase traffic to your website in order to get the best conversion rates.
Digital Beehive Africa is here to help and do it all!
We are a Digital Marketing Company in Kenya specializing in Website Design and Development.
Mention this article to our team at people@www.digitalbeehive.net and get a free SEO assessment for your website, and identify the opportunities you have been missing.